Towards Zero-Emission University
Identifying the responsible role of a state university to fight against the global weather crisis; global warming, the Center For Sustainability (CFS), University of Sri Jayewardenepura is working on converting the University the first carbon-neutral university in south Asia. In order to achieve this target, the university uses several strategies including energy utilization revolution with sustainable energy use and university energy requirement fulfillment with self-generated sustainable energy. Moreover, CFS is working on offsetting university carbon with forest re-generation programs which have a huge contribution to carbon neutralization as well as biodiversity conservation. Ultimately, we seek a future filled with clean, fresh air for our students, staff, and communities, so we're forging a path to create it. As educators of tomorrow's leaders, we want to ensure we're leading by example on what it takes to power successfully and sustainably into the future while conserving nature; to grow business, and leave the lightest footprint.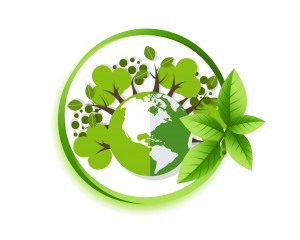 Key Initiatives
Carbon offsetting: restoring
1000ha

of forest land
Energy efficiency: Smart use of precious resources
Renewable energy: Tapping into solar power and biogas generation.
Relevant UN Sustainable Development Goals