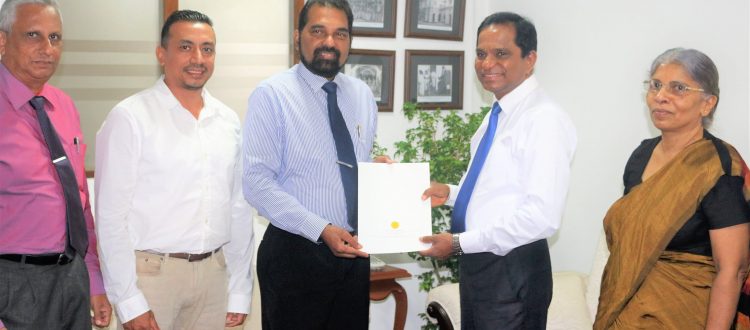 USJ receives a land to set-up a model Mangrove Resource Center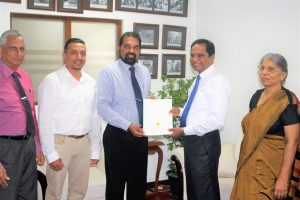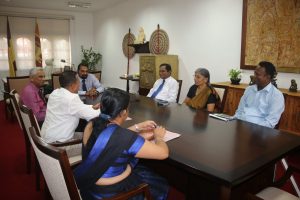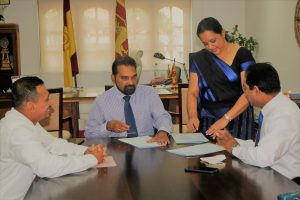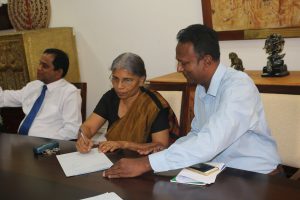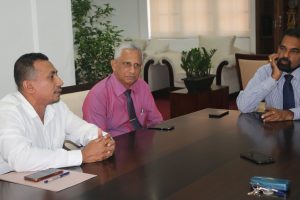 Mangroves are one of the major ecosystems in Sri Lanka that provide numerous ecosystem services. However, mangroves in Sri Lanka face multiple threats and are fast disappearing despite the essential services they provide to support the livelihoods of local people.
Recognizing the invaluable role a state university can play in the conservation of mangrove ecosystems while providing sustainable economic opportunities for local communities, an alumnus of the University of Sri Jayewardenepura, Dr. B.M.S. Batagoda has donated a 2 acre mangrove-dominated land located in Ittapana, Walallawita DS Division, in Kalutara District to establish a Mangrove Resource Center.
The 2-acre land borders the Bentota River and includes a building that can be used to establish the Mangrove Resource Center. A successful mangrove conservation and community development project had been carried out at the same location under the guidance of Dr. Batagoda 15 year ago, and it is expected to initiate a similar venture with improved educational, conservation, and economic opportunities where the new Mangrove Resource Center will function as a model eco-venture.
The proposed center will operate under the directions and support of the Department of Forestry and Environmental Science academics and the community-based business development aspects will be handled by the University Business Linkage Cell.The donation of land to the USJ was held on the 17th of September 2020 at the Vice-Chancellors Office as a result of the initiations made by Prof. Prasanthi Gunawardena and Dr. Priyan Perera of the Department of Forestry and Environmental Science. The Vice-Chancellor Senior Professor Sudantha Liyanage, Dr. Suren Batagoda, Prof. Prasanthi Gunawardena, Dr. Priyan Perera, Director, University-Business Linkage Cell and Center for Sustainability, Mr. G. Britto (registrar), and Mr K.W. Gunawardene attended the event.